Regal Car Sales & Credit

Used Car FAQ

Searching for a used car in Oklahoma, Kansas, or Missouri but need some guidance? Look no further than the knowledgeable team at Regal Car Sales & Credit. Our network of used car dealerships have highly trained experts that are here to help you navigate the process of purchasing a pre-owned vehicle. Our collection of used car FAQs cover a wide range of topics, from "What should I consider when buying a used car?" to "Are high mileage cars still a good investment?"

At Regal Car Sales & Credit, we're always on your side , offering assistance with used car financing, pre-owned truck sales and practical advice for purchasing a used vehicle. We have all the information and answers you need!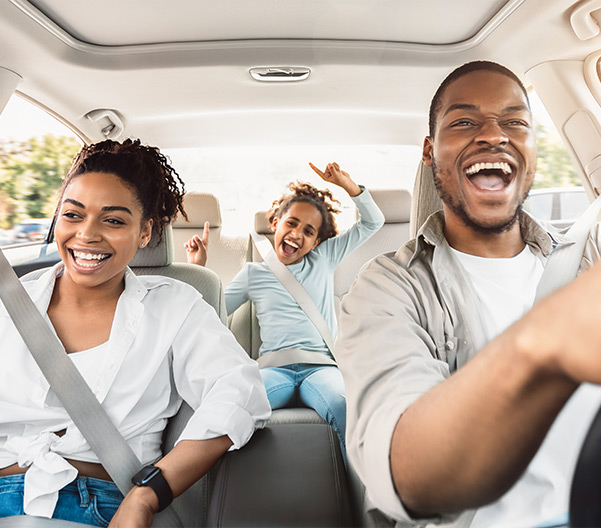 Used Vehicle FAQs
01

Is buying a used car at a dealership better?

Absolutely! Purchasing a used car from a dealership provides you with added protection and a trustworthy team to back you up. At Regal Car Sales & Credit, our used vehicles undergo a thorough inspection process to ensure they are in top condition. Plus, you may be eligible for a used car warranty or other additional benefits when buying from one of our dealerships, as opposed to an independent auto sales location.
02

What is the recommended mileage for a used car?

While a used car with low mileage is generally preferred, pre-owned vehicles with higher mileage can still be in excellent condition. A vehicle's maintenance history is often a more accurate indicator of its current state than mileage, especially when considering a high-mileage vehicle.
03

Is purchasing a high mileage used car a good idea?

Yes, buying a high mileage used car can be a wise decision . As long as the vehicle has been well-maintained by previous owners and is in good condition, it should be safe to drive and will provide excellent value.
04

What should I do first when buying a used car?

Before buying a used car, it's essential to check its maintenance history , current condition and other factors that may affect its value.
05

What are the first steps after purchasing a used car

After buying a used car, make sure to obtain the vehicle registration and auto insurance .
06

Can I trade or sell a used car to a dealership?

Yes, you can trade a vehicle or sell a car to a dealership like Regal Car Sales & Credit. We buy used cars and accept trade-ins , whether you want to sell your current vehicle or upgrade to a different one. Contact us to get started!
Trusted Used Car Dealer in Oklahoma, Kansas, and Missouri
When you need a reliable car dealership in Oklahoma, Kansas or Missouri, turn to Regal Car Sales & Credit. We take pride in helping our customers find the perfect pre-owned SUV or used sedan to fit their needs. Don't wait any longer -- schedule a test-drive, explore used car specials and discover why choosing a pre-owned vehicle from us is the best decision for you. Contact Regal Car Sales & Credit, buy online, or visit one of our locations in person to get started!