Why Buy Used Trucks at Regal Car Sales and Credit!
Welcome to Regal Car Sales and Credit -- the perfect place for you to buy used trucks . We specialize in a variety of used truck brands and models providing you with the most comprehensive selection, plus we add extra perks to ensure you feel right at home for years to come.

We have a very strict inspection process at our used car dealerships in Oklahoma, Kansas and Missouri, which allows us to offer the highest quality of used trucks nearby , each in top condition and ready for the road ahead. When you choose to buy from us, you won't have to worry about quality, as we go the extra mile!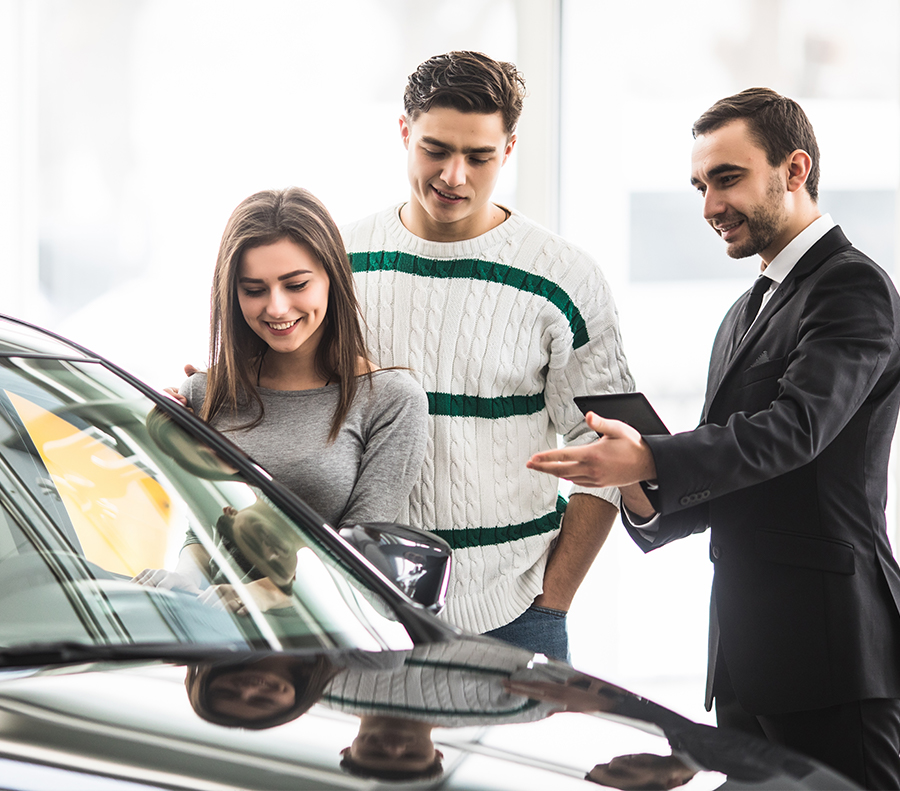 Best Place for Used Trucks Near Me
When you shop with us, you'll be sure to find a that fits your needs and budget . We invite you to compare the different models and styles we have in all of our locations -- Oklahoma, Missouri and Kansas -- to decide which is the best fit for you.
From our competitive used truck financing rates to pre-owned truck loans, there's something available for everyone here at Regal Car Sales and Credit. Plus, when you buy a used truck vs. new truck, you'll be able to capitalize on tremendous value. A new truck's value will depreciate the second it drives off the lot, but a pre-owned vehicle will hold its value long after the sale. Plus, because we hold our vehicle's to such high standards, you can rest easy knowing your vehicle is in top-tier condition .
Pre-Owned Truck Sales & Incentives
At Regal Car Sales and Credit, we value our customers and strive to provide exceptional customer service. Our experienced sales staff is knowledgeable and always willing to answer any questions you may have. We're also proud to offer a great selection of used truck specials , pre-owned pickup incentives and other great ways to save on the vehicle you want most!
Shop online now to get started or feel free to contact Regal Car Sales and Credit if you have questions about used truck financing or any other part of the process. Want to buy a used truck nearby in person ? Visit your nearest Regal Car Sales and Credit location in Oklahoma, Missouri or Kansas. We look forward to helping you claim pre-owned truck sales and prices you won't find anywhere else!