Used Car Sales & Financing in Wichita, KS
When searching for a used car dealership in Wichita, Kansas drivers often turn to Regal Car Sales and Credit . That's because we offer an expansive selection of used cars , trucks, SUVs and more , as well as flexible auto financing solutions that make it easy to drive home in your dream ride. And because we're part of a vast network of dealerships that spans Kansas, Missouri and Oklahoma , we have many resources at our disposal to ensure you have the optimal car-shopping experience!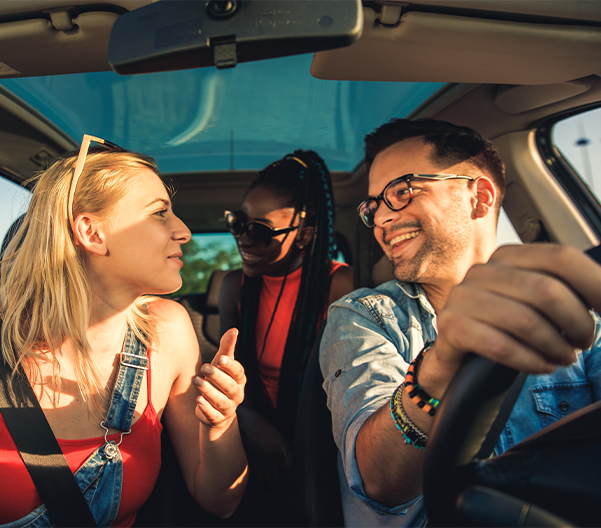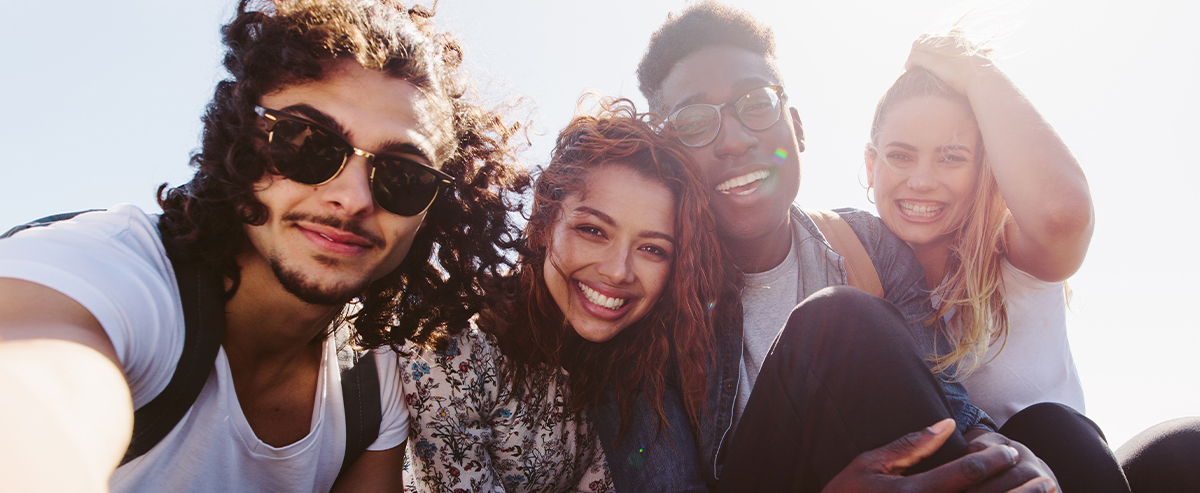 Why Choose Regal Car Sales and Credit in Wichita?
One of the hallmarks of our Wichita used car lot is that we're a Buy Here, Pay Here dealership . That means that you can enjoy flexible and hassle-free auto financing that's customized around you -- we even offer no-money-down and extended financing plans!
Driving off our lot in a used Honda SUV or pre-owned Ford truck you love also comes with added confidence thanks to our 12-month used car warranty that comes with every vehicle we sell. Plus, our convenient online car-shopping tools allow you to purchase your next vehicle from the comfort of your home or office, ensuring convenience for each customer we cater to.
What's more, we're partnered with the Wichita Regional Chamber of Commerce, meaning that we're invested not only in cars but also in our community's economic longevity and vibrancy. Beyond business partnerships, we believe it's essential to give back and engage actively within the community that has been our foundation. On various occasions throughout the year, you'll find us participating in local events; after all -- supporting Wichita makes us all stronger!
Things to Do in Wichita, KS
Our employees love the Wichita area, and it's no wonder why. The city offers an abundance of attractions, so if you're looking for things to do in Wichita after you've purchased your vehicle, we can give you plenty of recommendations:
Wichita Used Car Dealer Near Me
No matter if you're looking to buy a used Toyota sedan, Chevy truck or BMW luxury vehicle, you're sure to find something that matches what you're looking for at our Wichita used car dealership. We look forward to getting to know you as you browse our lot and seeing you drive around the city we call home in your new-to-you ride!
You'll find our Wichita Regal Car Sales and Credit location at 3110 S Broadway Rd -- we can't wait to see you here!