Section 179 Tax Deduction
Upgrade your business fleet today when you buy a used Ford truck, pre-owned SUV or van at Regal Car Sales and Credit! When you buy a car from us, you may be able to take advantage of Section 179 tax deductions and write off up to 100% of the costs.1 Wondering what Section 179 is? It's an IRS tax code designed to help small and medium businesses invest in themselves by allowing them to deduct vehicle expenses. It can apply to many of the models and trucks we have on our lot, as well as some passenger vehicles. Find out more about this tax rebate when you visit one of our used car dealerships in Oklahoma, Missouri or Kansas.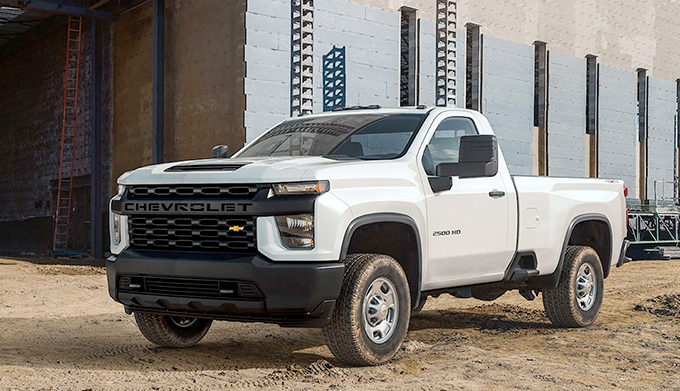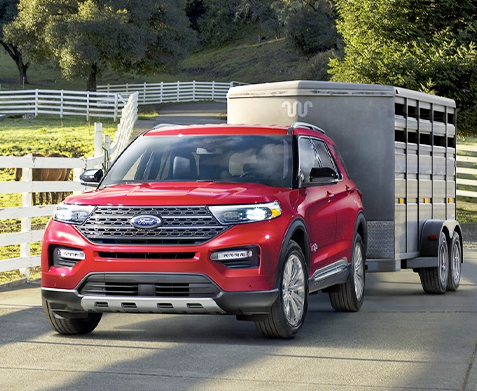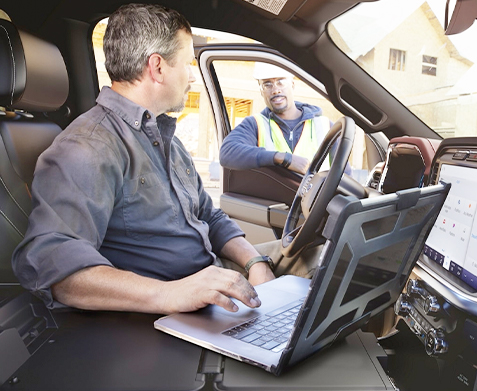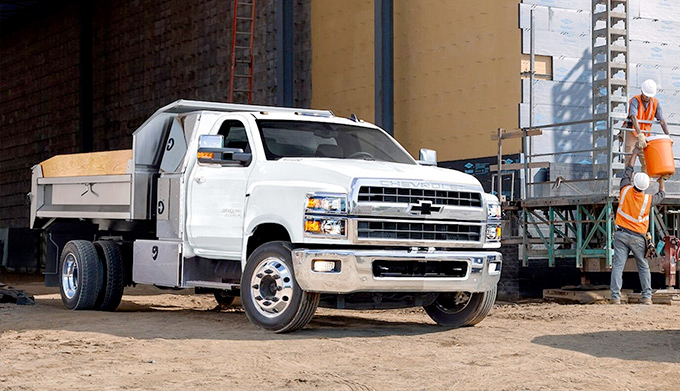 Do Used Vehicles Qualify for Section 179?
Absolutely they do! Used trucks, vans and other pre-owned vehicles for sale at our Muskogee used car dealer can qualify for the Section 179 tax deduction. The key is that the vehicle is new to you and used for business purposes at least 50% of the time. We have a wide selection of used Ford trucks, pre-owned Chevy SUVs and other commercial vehicles on our lot that qualify for these tax savings. So, hurry over to our local used car dealer to browse our pre-owned inventory and find the ideal vehicle for your business needs.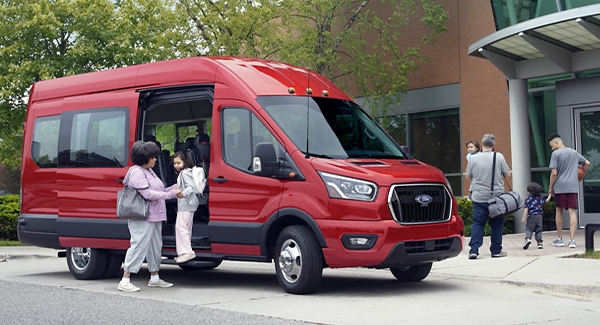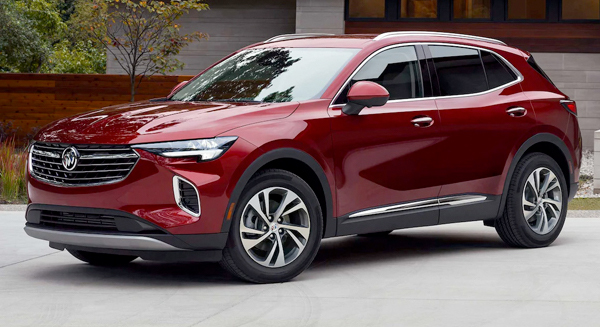 What Are the 2022 Section 179 Deduction Limits?
The 2022 Section 179 Deduction limits are as follows:
2022 Deduction Limit: $1,080,0001 -- valid on new and used equipment (must be new to the buyer).
2022 Spending Cap: $2,700,0001 -- the max amount that can be spent on equipment before the Section 179 Tax Deduction begins to reduce on a dollar-for-dollar basis.
2022 Bonus Depreciation: 100%1 -- generally taken after the Spending Cap is reached, valid on new and used equipment.
If you own a local business in Oklahoma, Kansas or Missouri, you can write off up to 100% of the purchase price of your vehicle when you buy an applicable used car for sale nearby.
Section 179 tax deductions can include:
Cars: $11,160 (including Bonus Depreciation)1
Trucks & Vans: $11,560 (including Bonus Depreciation)1
Certain SUVs between 6,000-14,000 pounds: $25,000 (including Bonus Depreciation)1